Outdoor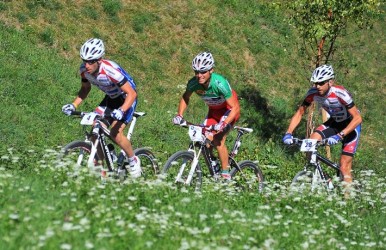 Andora and Val Merula, which reaches out behind it, offer excellent facilities for practicing a wide range of outdoor sports.
The winds and currents along the coast of the Gulf provide ideal conditions for surfing, kite-surfing, windsurfing and sailing: the sea comes to life with the colours, motion and speed of professionals, skilled sportsmen and brave beginners. There are schools and corridors to the sea, both to the west and east of Andora.
The bay is also rich in natural habitats below sea level that can be visited under the guidance of the Diving Club experts (located at the Marina).
The ideal wind conditions also attract kiting and paragliding: there are authorised schools and clubs for these sports too.
Moving inland, the geomorphology of the area with its rolling hills makes it ideal for mountain biking, hiking and horseback riding.
For information and calendar events visit:  www.outdoorandora.it