Services
WI-FI NETWORK
WI-FI network at the Hotel Galleano, Hotel Al Mare and Bagni Galleano.
PRIVATE BEACH
Private beach service, free for all full board or half board guests. Snacks at the beach and entertainment for children and adults, free of charge, provided by Management according to a set programme.
SERVICES TO THE PUBLIC (HG)
WIFI throughout the hotel. Internet point. Indoor bar and restaurant. Reception service 24/7.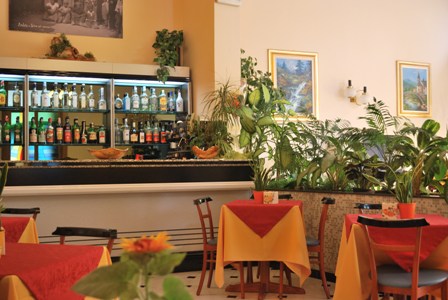 ACTIVITIES AND ENTERTAINMENT
Hotel Management organises an interesting calendar of events for our guests: buffet aperitif on the terrace, dancing to live music, baby dance, theatre shows in the hotel, themed culinary evenings.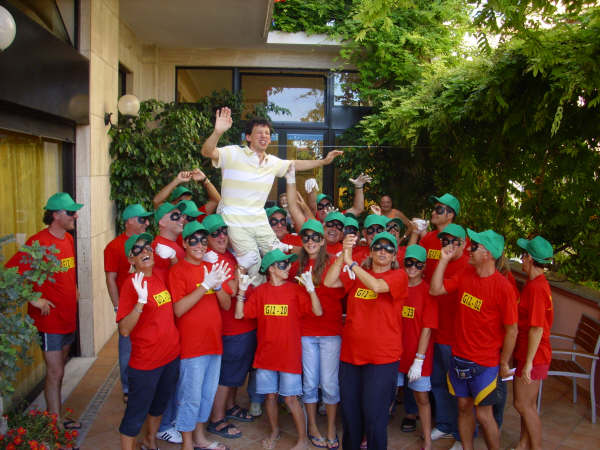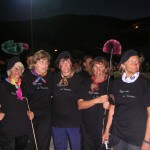 GARAGE (HG)
Free parking for guests; the service is subject to availability (spaces can not be reserved). There is a wide range of free municipal car parks in the vicinity of the Hotel Galleano and Hotel Al Mare .
BICYCLES
Guests have 1 space free of charge (under lock and key) to store and carry out minor maintenance on road bikes and mountain bikes you bring with you; it is also possible to wash your bikes after day trips and use our washing machines for sportswear.
Hotel management also has a small stock of road bicycles for use by guests for short trips or to visit the area without having to use the car.
For cycle enthusiasts, there is also the possibility of booking on guided mountain bike treks in our marvellous hinterland. There is also a sports cooling-down massage service, on request, at 30 just metres from the Hotel Galleano.
PAYMENT SERVICES
Baby sitting.
Swimming lessons at the beach.
MTB guided tours.
Deep-sea diving.
Whale watching boat trips.
Excursions on the tourist train.
"D'Amare" Beauty Centre – special rates for guests.
"Capelli e Vanità" hairdresser – special rates for guests.
"Bonuso" Taxi Service – special rates for guests.